P's Picks
Penny's current shop favorites :)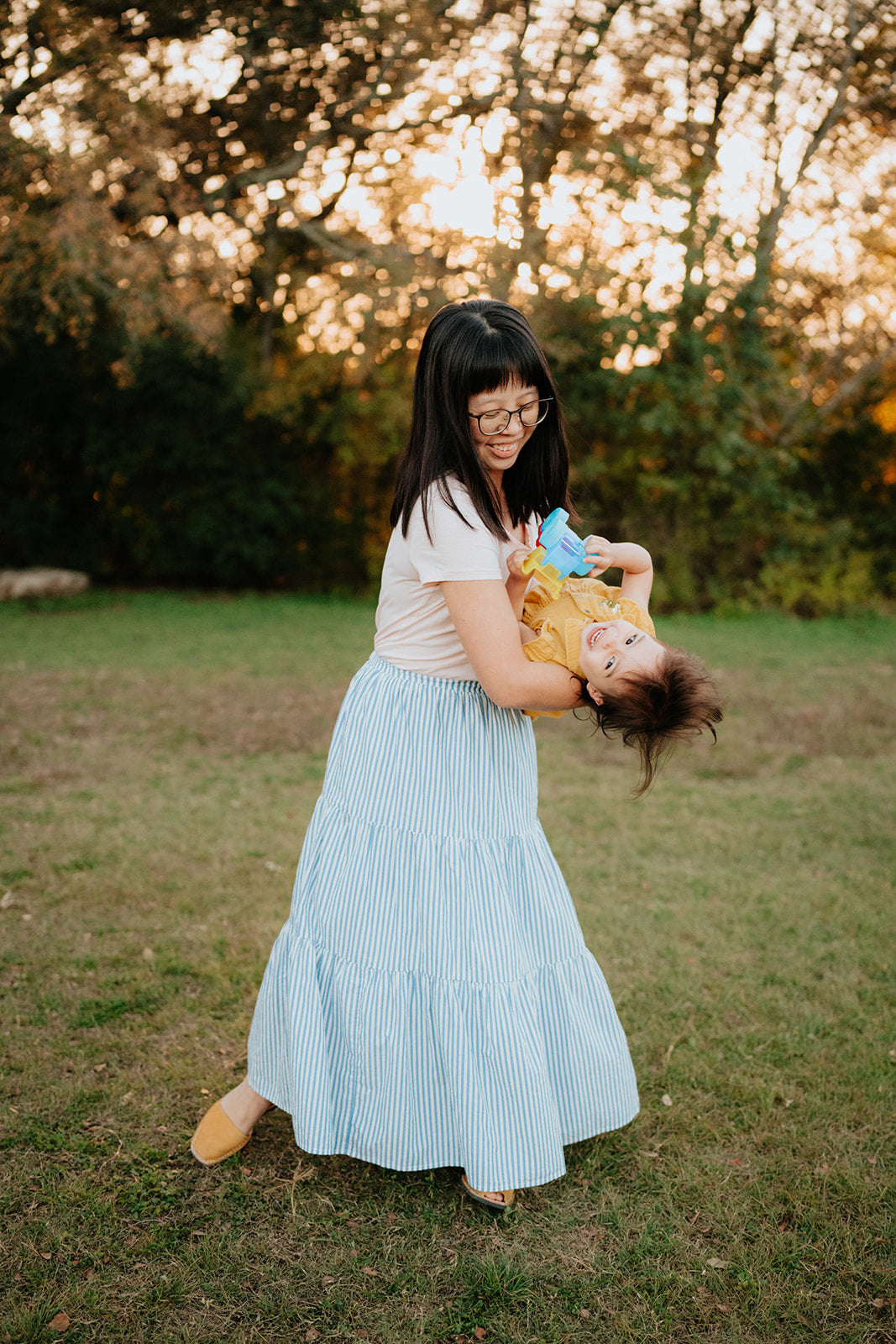 about little note
Hi there!
I hope you love little note as much as i have loved bringing a day dream of a shop just for littles and their grown ups to life.
This shop is a love letter to the daughter I never knew I needed - Penelope. We've searched high and low to find just the right balance of quality, color and fun to your every day life. Everything in our shop (in-person and virtual) are things we personally use, adore and love or have gifted to dear friends.
My hope is that we can play a part in making childhood and parenthood a bit more magical for you + your little(s) <3
xoxo, Pei + Penny
p.s. little note shop is a sister shop to The Paper + Craft Pantry in Austin, Texas. We are located next door in 6B inside the Roommate Collective - a collaborative retail space featuring three women-owned small businesses.